Tools, Software, and Datasets
We follow the principles of reproducible research and release our research results in the form of open-source software projects and datasets. Check out our GitHub organization.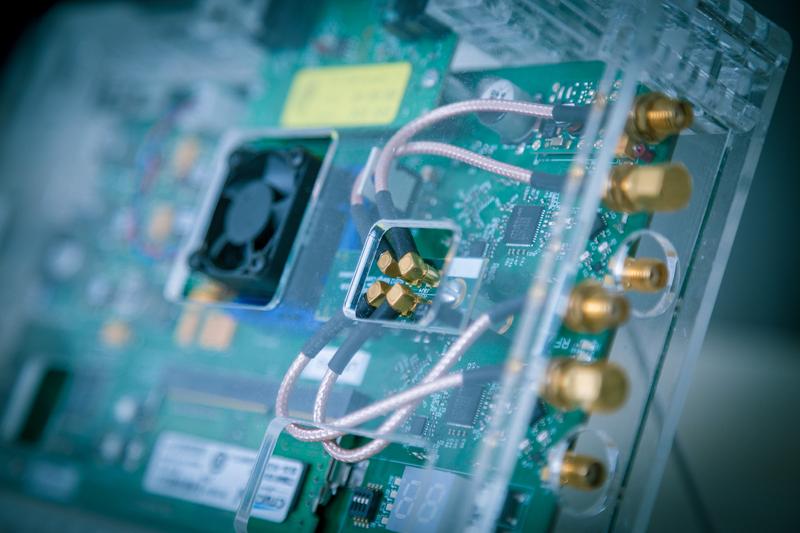 CVEs
Vulnerabilities in Linux Wi-Fi
We found five CVEs in the Linux Wi-Fi stack, with some of them dating back to kernel version 5.1 (2019). Our PoCs confirm that they lead to DoS, and might also lead to RCE in rare cases.
CVE-2022-41674, CVE-2022-42719, CVE-2022-42720, CVE-2022-42721, CVE-2022-42722